ESTD. 2012
[SMT]
Shine Metal Tech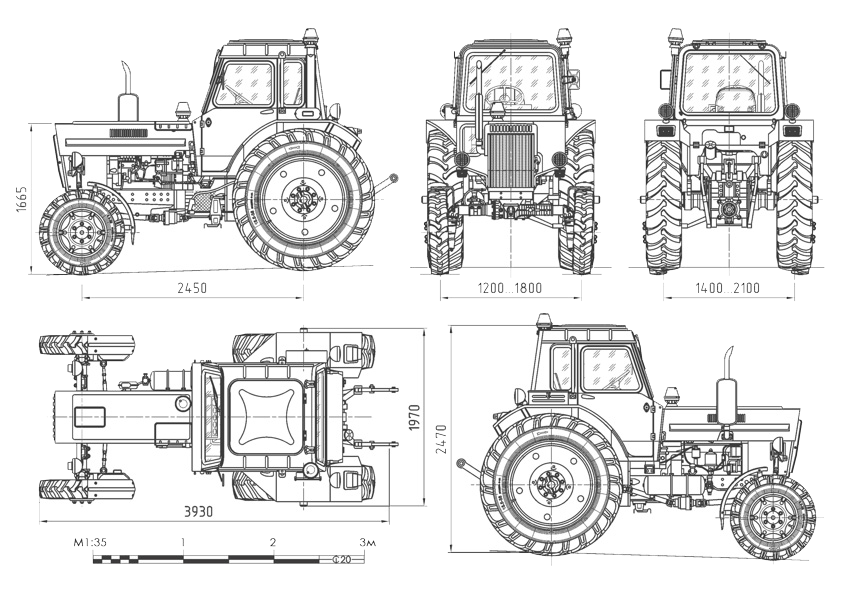 SMT founded in 2012 is a premier manufacturing and fabrication company. We work worldwide and are capable of serving our clients in India and overseas. Over the years we have gained a stellar reputation of innovation and the highest standard of quality.
Our facility is located in Ropar, Punjab spanning 5 acres that includes a covered area of 1-lakh square feet. We cater to the manufacturing of metal and rubber based automotive components.
We are actively engaged in the machining and manufacturing of tractor and motor parts along with steel fabrication. We have dedicated over sixty thousand square feet for this sole purpose.
Machinery
Infrastructure
& Capabilities
Our sophisticated in-house machinery is stored in state of the art infrastructure.
Our infrastructure includes epoxy flooring of our entire shop floor and a dedicated stockyard for the sole purpose of the safety of our casting inventory.
Industrial
Some of the partners & clients
we've worked with
TEAM
Our Team of Professionals
At SMT we know that it is the employees that make the company. We pride ourselves on our operational excellence, which is a direct result of our brilliant and highly competent workforce, most of those who have been with us since the inception of the company. We have a fervent obsession to ensure that we hire the best and brightest people so that we can achieve our mission in providing excellence to our clients.
Our Promise
Long term collaboration with globally recognized industry leaders.